healthcare staffing professional mentoring 
monthly-subscription program
Enroll now: Programs begin the first full-week of each month.
6-month subscription required. Mentee seats are transferable. 
You ever feel like you could benefit from a little extra motivation or encouragement?
Or, do you find yourself needing to gain a different perspective?
Perhaps, you feel like you've hit a rut in your career and you need some guidance from someone outside of your organization.
Whatever your reason, it is often beneficial to consider a mentor (aka, a coach)!
Moxies Mentors' are ready to help you on your journey as a Healthcare Staffing professional.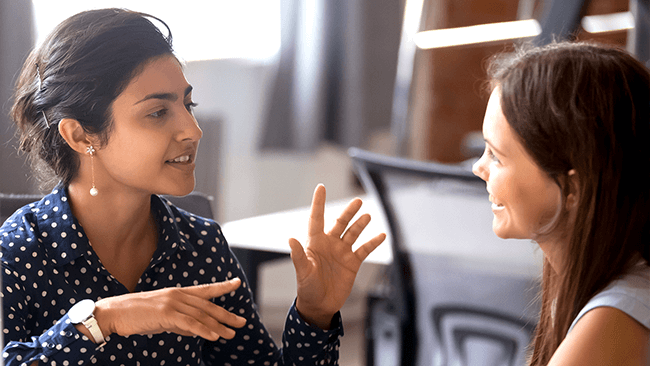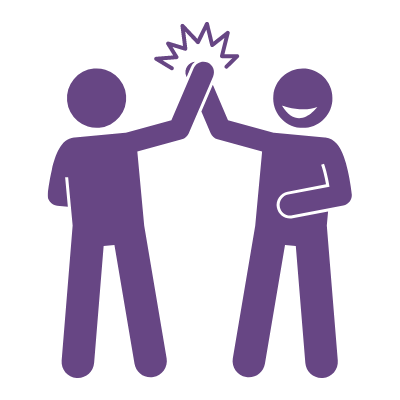 benefits of mentoring
Work with your Mentor to develop a plan that is right for you!
increase job satisfaction
heightened self awareness
What are you waiting for?
Sign up today!