Account Manager / Business Development Training
You don't need us to tell you — the healthcare staffing industry is volatile.
Over the last decade, everything from staffing models, to technology, to the size of the industry itself has changed!
Other than COVID, nothing has had a greater impact than the rapid expansion of VMS and MSPs. Today, more than 70% of all healthcare staffing revenue passes through one of these third parties.  What does this mean for you?  It means your Account Management (AM) and Business Development (BD) teams need to be ready to compete.  Falling short means falling behind, and the industry won't wait for you to catch up.
In this self-guided, on-demand course, participants will learn how to increase market share within existing client accounts and develop new client partnerships in today's competitive landscape.  This course will cover topics designed to strategically align the goals of your organization with your clients to provide optimal value and build mutually beneficial partnerships that are sustainable.  This Moxie course features video lessons, reading and multimedia resources.  There are assessments in each of the 4 modules.  Best of all, this program is set up on-demand and participants will have access to the content for 60 days! Register today!
WHAT TOPICS ARE COVERED IN TRAINING?
Types of Partnerships in Healthcare Staffing

Pathways to Partnership

Terms in Healthcare Staffing Agreements

Prioritizing Job Orders

Internal Jobs Marketing

External Jobs Marketing

Managing Conflict

Evaluating Account Performance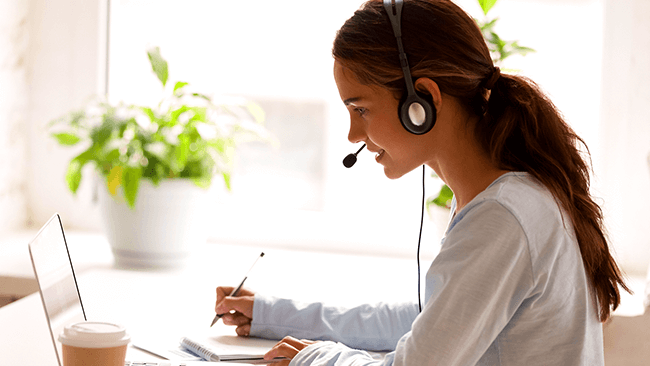 We work primarily with VMS & MSP clients. Will this program benefit members of my team?
Absolutely!  So much of our industry is right now and even if that's the case, you can still build on these partnerships.  We'd like to show you how!
My recruiters run a full desk, will this training help them?
Yes-this course is beneficial for anyone who has any contact with your client facilities or MSP/VMS coordinators. 
How is your program different from other sales programs?
Our program is very specific to healthcare staffing.  We worked with MSP directors, Hospital Staffing coordinators to create this program so that participants could take what they've learned and implement it directly into their daily strategies.  There's nothing to interpret, nothing for them to translate.
What is the time commitment each week for this course?
There are 4 modules in this program.  Each module includes a 45 minute video lesson as well as several resources to review.  In total, it will take about 6-7 hours.  We would recommend completing and digesting one module at a time versus spending an entire day in the course.  After all, you do have access to it for 60 days!
How Do I register for this course?