Account Manager / Business Development Training
On-Demand Course
Discover how Account Management and Business Development for travel healthcare is different from any other staffing industry. In this on-demand course, you'll learn how to increase market share within your existing client accounts and develop new client partnerships in today's competitive market.
This course will cover topics designed to strategically align the goals of your organization with your clients to provide optimal value and build mutually beneficial partnerships that are sustainable. By the end of the course, you'll be able to implement a clear strategy for developing new and existing partnerships, recognize the value of your time and understand the importance of focusing on high-value clients, and have created a strategy for measuring and scoring client performance.
Complete all the coursework and earn a Moxie Mentoring certificate of completion that you can share on your resume and on social media!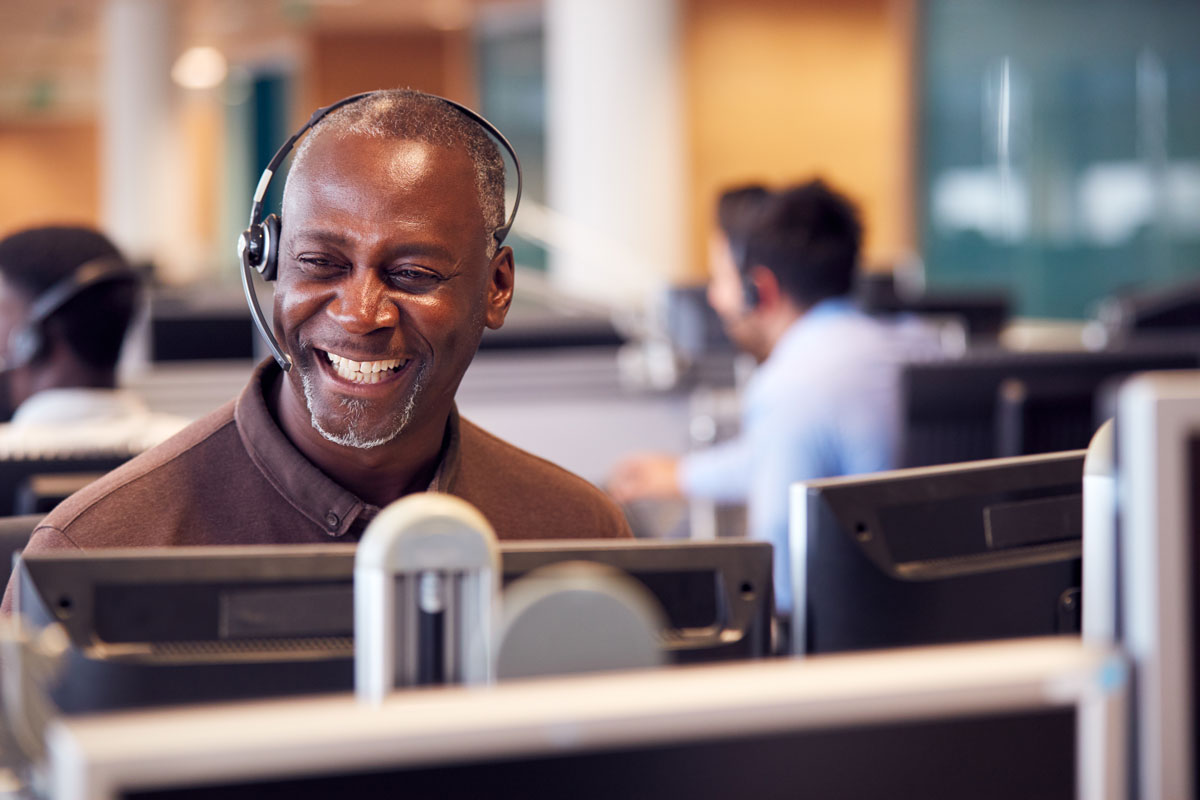 Self-paced learning environment
Learn from lesson videos and multimedia resources
Assessments to test your knowledge and retention
Thought exercises and actionable items to accomplish within each phase
Course Outline & Objectives
Phase 1
Describe what is expected of Account Managers and Business Development Specialists in Healthcare Staffing.
Give examples of why healthcare facilities utilize contingent staffing.
Define the different types of healthcare settings.
Demonstrate a clear understanding of the various departments within an Acute Care setting.
Analyze account performance of an existing client partnership using a client scorecard.
Phase 2
Differentiate key stakeholders in healthcare staffing such as MSPs, VMSs, Hospital Associations, GPOs, Government, and IDNs.
Understand and identify the requirements necessary to complete an RFI, RFQ and/or RFP.
Identify considerations for for-profit and non-profit facilities and the impact it has on the procurement strategy.
Demonstrate understanding of the important role MSPs and VMSs play for healthcare facilities.
Recognize and discuss the barriers to entry and success in today's market.
Phase 3
List the key steps in evaluating a prospective client partnership and describe why each is necessary.
Identify key information necessary for constructing a proposed bill rate for a prospective client.
Describe common objections and select effective responses.
Identify the actions necessary for creating strong partnerships with client facilities.
Contrast the 7 pathways to contracting with a healthcare facility and define key contacts associated with each.
Demonstrate understanding of key terms contained within healthcare staffing contracts.
Develop an external client sell sheet.
Phase 4
Identify the information requirements for a detailed job order (Nursing & Allied).
Evaluate whether a job is high priority.
Understand and set expectations for your internal and external customers.
Demonstrate how to market your jobs internally and externally.
Describe the most common reasons back-outs, terminations, and cancellations occur.
List the steps that should be taken when a back-out, termination, and cancellation occurs.
What are you waiting for?
Sign up today!