Compliance & Credentialing Training
In healthcare staffing, your reputation is everything.
Credentialing can be a serious stumbling block for many agencies.  It can make or break your reputation with your clients.  Stop pushing back starts and disappointing your partners!  It's time to create a well-oiled compliance and credentialing machine.
Your team needs detailed knowledge and effective strategies to get it right – every time. Moxie's Compliance and Credentialing Program is here. By providing your team with efficient, accurate processes that work, we will make you a better partner to your facilities or MSP partners. Firms that are attentive to compliance and credentialing receive higher-tier status in supplier programs. Additionally, their candidates are often preferred over others. The competitive advantage earned by these firms allows them to grow market share at a more rapid rate than their competitors.
In our self-guided online program, participants learn why compliance and credentialing are so important, and how it impacts the quality of patient care. They also learn how to review medical records and read lab reports, discovering when specific types of medical laboratory tests are appropriate.  By the end of this course, your team will have detailed knowledge on industry standards, a strong grasp on their role in compliance and credentialing with healthcare workers, and strategies to work through the process quickly and accurately.  This program is set up on a subscription basis.  Please see below to select which model works best for you and/or your team!
WHAT TOPICS ARE COVERED IN TRAINING?
CDC Guidelines

Joint Commission Requirements

Medical Records Review

Document Auditing & Review

Background Checks

Drug Screening

License and Certification Verification

Employment and Education Verification

Competency Testing

Skills Proficiency Testing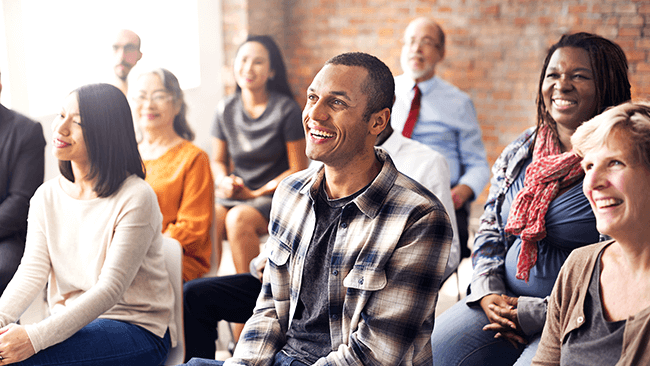 Does the program discuss all of the Joint Commission's core requirements for certified agencies?
Yes, and more! All of the core Joint Commission requirements are included in the training in addition to many requirements which are considered standard best practices by the overwhelming majority of key stakeholders in the travel healthcare staffing industry.
What format is the training content in (e.g., videos, slides, etc.)?
The training material primarily consists of slides with voice-over audio. But, there are text documents included as well that can be downloaded by users for future reference. 
How long will it take to complete the course?
The course is generally best completed in a 1-week timeframe and requires approximately 10 hours to complete. Most participants find that a 1 or 2 week cadence for completion is ideal. However, it is a self-paced course and may be completed in a shorter, or longer period of time if desired.
Is this program useful for recruitment teams, or recruiters who also manage compliance and credentialing?
Yes! Many firms have used the training for their recruitment teams and have found it has improved the overall performance of their firm in this area and led to better communication and understanding between their recruitment and compliance teams. The result is a more efficient overall business solution to address this all-important element of the business – and happier clients!
Subscription Options, Pick your Plan: 
With each of our subscription plans, the users are interchangeable each month.  While you are limited to 4 (or 10) at a time, once they have completed training, you can switch them out for another trainee!  The monthly plans are auto-renewed and can be cancelled at any time, but you get a heck of a deal for committing annually! 
Our Compliance Workbook was designed to accompany the program and is highly recommended, especially If you plan to move people through the program frequently.  It's a "follow-as-you-go" workbook and will give trainees something to refer back to once they complete training if/when questions come up.