Travel Healthcare Recruiter Training
On-Demand e-Learning Course
Learn how to successfully recruit TRAVEL NURSING and TRAVEL ALLIED HEALTH professionals with this online e-Learning program from Moxie Mentoring that mixes video lessons, e-Learning modules, and on-the-job assignments.
Moxie's experienced team of former recruiters delivers a training that is consistent with strategies and the language used in our travel healthcare staffing market. It was built FOR travel healthcare staffing recruiters BY travel healthcare staffing recruiters.
In this program you'll learn proven strategies to boost productivity, decrease contract cancellations, and increase contract acceptance rates. The course will help you avoid common errors as you improve productivity. Everything we cover can be easily implemented into your recruitment cycle immediately.
Satisfactorily complete all required coursework and earn a Moxie Mentoring certificate of completion that you can share on your resume and on social media!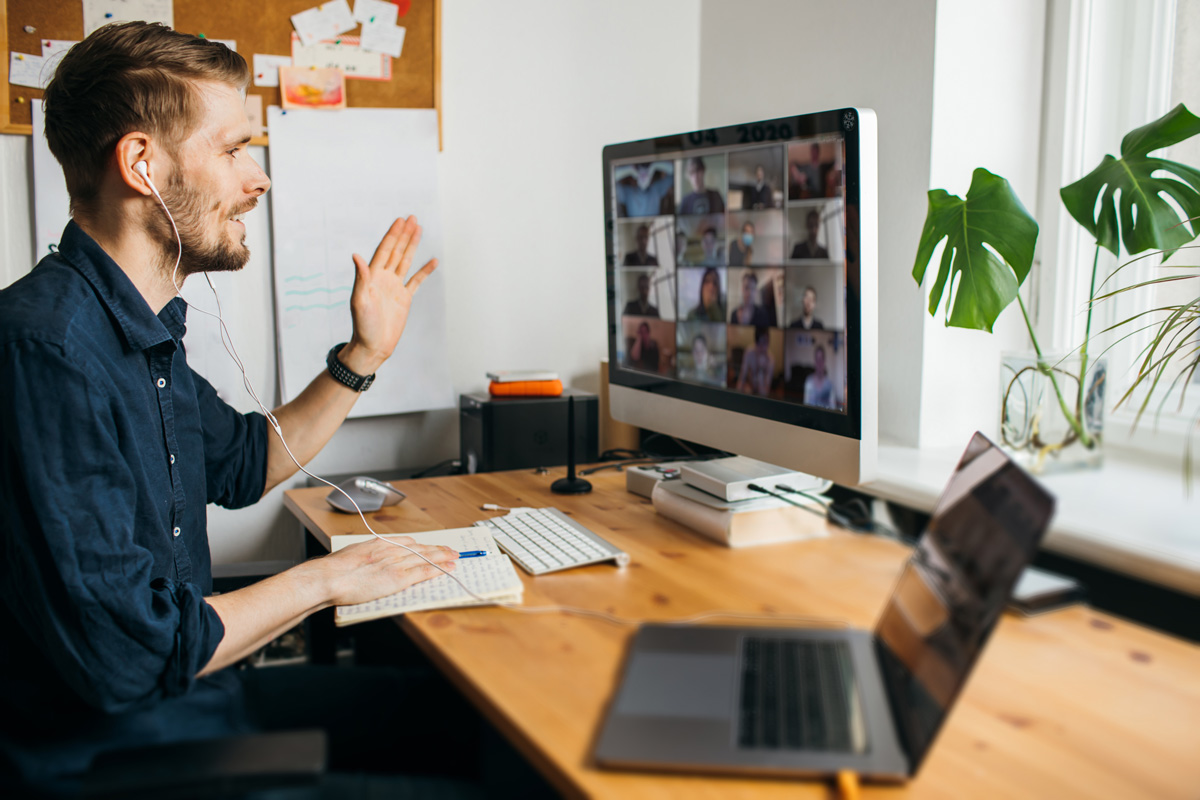 On-Demand e-Learning Courses
Complete On-The-Job Assignments to Apply Training to Your Workflows
Course Outline & Objectives
Each week, you'll cover two essential topics and review them in weekly meetings with your coach.
Qualifying Candidates | Pipeline Management
Recruiters will learn how to prioritize prospects who are a good fit for the organization and
have access to tools to better organize their pipeline
as they grow their desk. In addition, they will learn the importance of prioritizing candidates and the time they invest in each one throughout the recruitment process. 
Recruiters will learn how to find better quality candidates for open positions and decrease back-outs and terminations.
Prospecting | The Grind | 
Recruiters will learn new and innovative ways to deliver prospecting  messages and strategiesfor calls, texting and emails that will yield higher return call rates. Recruiters will learn strategies for stayingmotivated and engaged in  the early recruitment process. They will learn the importance of setting daily,weekly, and monthly goals, as well as concepts to help them create processes for success and a foundationfor sustainable growth.
Pitching Pay With Confidence & Good Margins I The 2-Step Close
Properly pitching pay and doing so with confidence is key in our industry. Recruiters will understand the value of multiple options, not just order taking. Recruiters will be able to pitch 6-8 jobs based on value determined from Phase I-3. Recruiters will also learn the art of the pre-close to yield improved offer-acceptance rates. They will learn effective skills for recognizing candidate disengagement and for more accurately assessing candidate-interest in a position.
What are you waiting for?
Sign up today!