With decades of combined experience recruiting travel nurses and allied professionals, we heard all too often the "fake it 'til you make it" teaching method, ourselves included.
Seasoned recruiters were burdened with the added responsibility of maintaining high head counts while training newly hired recruiters, ourselves included.  This led to inconsistencies and gaps in processes and sometimes, even resulted in poor patient care because the wrong people were placed in jobs by inexperienced recruiters. 
We were thankful for finding such a great industry and to be working with one of the top trusted and respected professions in our country, healthcare professionals, but we wanted to do more.  We loved seeing our professionals paired with great client hospitals and wanted all recruiters to have the loyal and trusting relationships that we had with our travelers.  We wanted agencies to be viewed as valued partners to client facilities instead of a necessary evil.  We wanted to make sure that if our kids or family members were hospitalized that they were receiving care from the nation's best!
We knew that if we could curb the learning deficit that recruiters are faced with, it would make an impact. Moxie was born.
We took years of combined personal success, and researched other proven recruitment and sales strategies.  We partnered with travel nurse professionals, Directors of Nursing, Nurse Educators, Agency owners, VMS and MSP directors and managers and built a collaborative learning experience for both new and veteran recruiters alike.  
Moxie programs are bridging the gap between agencies, travelers, and hospitals.
Our clients are creating a seamless and reliable process and offering an exceptional experience for all involved. And all while keeping the end goal in mind; providing premium patient care.
OUR VISION
Together we can improve the future of healthcare.
OUR mission
Through education and collaboration, we work to raise the standards in healthcare staffing.
Purposeful Action
The actions of our team are firmly rooted by our intent to create advantages for the individuals and firms we partner with.
Integrity
We are committed to honest recruitment practices and engage in activities which are keeping only the highest ethical and moral principles.
Quality
We believe the actions of our team should always promote recruitment of only the highest quality healthcare professionals.
Adaptability
Understanding each client has a unique set of guiding principles and a vision for success, we adapt to meet their unique needs.
Innovation
Our team seeks to advance the newest and most effective training methodologies and delivery systems.
Performance
We recognize the following key drivers of performance and strive to deliver robust training in these areas: knowledge; skill; self-belief; vigor.
Recognizes the importance of training when it comes to execution.

Is heavily invested in the success of internal recruitment staff.

Appreciates the role technology plays in today's evolving market.

Values the role their agency plays in supporting the administration of exceptional patient care.

Understands that to be successful one must always be learning.

Believes in the importance of accountability and mutually beneficial partnerships.

Is poised to increase market share.

Understands the importance of a process-driven system for recruitment of highly educated healthcare professionals.

Committed to exceeding the "standard", or best practices, prevalent in the industry.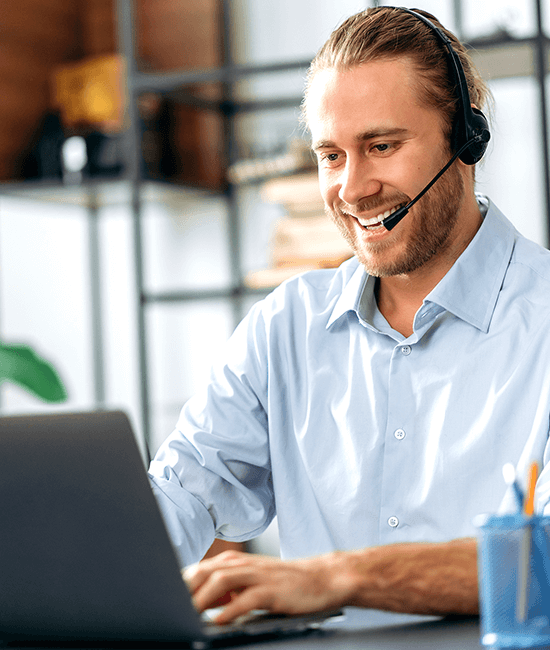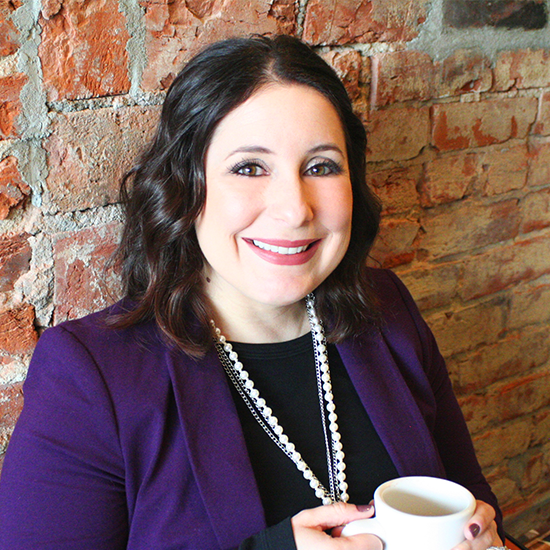 Shari Dalton
Founder & CEO
Shari Dalton
Founder & CEO
Shari has over 18-years of experience in healthcare staffing and is a certified coach through the Center for Executive Coaching. Her mission at Moxie is to empower staff members to perform with confidence as well as intention to maximize performance, accountability, and growth.
Shari works with all areas of a Healthcare Staffing firm-from training new hires, to one-on-one or group coaching with top sales performers, working side by side with executives, and even collaborating with ops teams. She is passionate about creating a mindset of confidence and achievement for them individually and for their company.
She is a results-driven problem solver with an uncanny ability to look at the big picture and help create a path to success. She understands the complexities of the industry, and her goal is to deliver a competitive edge to each of her clients and create a foundation for success which will persist.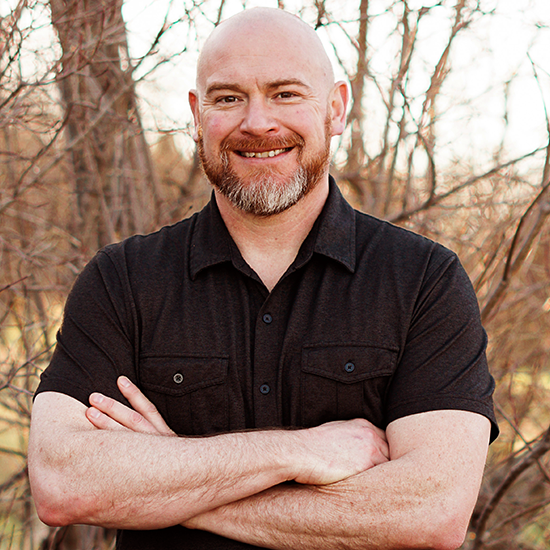 Adam Gomez
Founder & COO
Adam began his career in the healthcare staffing industry nearly a decade ago, working in a dual role as a client manager and recruiter. Throughout his career, he has worked with peers and leadership to improve the experience of travelers and client facilities alike. His drive and passion to this end has not gone unnoticed. He is known as a thought leader by many in the industry, and is frequently consulted by senior leadership because he is solutions-oriented and has a panache for creative problem-solving.
Before starting his career in the healthcare staffing industry, Adam worked in a Behavioral Neuroscience lab, published an article in the Journal of Developmental Neurobiology, and served in the Marine Corps. His service was highlighted by his selection as a Platoon Honorman, meritorious promotion, and his receipt of the prestigious Navy and Marine Corps Achievement medal for developing and implementing an intelligent system of asset redistribution which saved our government more than three-hundred million dollars.
As an undergraduate and graduate student at the University of Nebraska Omaha (UNO) he studied psychology where he served as the President of Psi Chi (The International Honor Society in Psychology). Adam's educational background and professional experience in healthcare staffing create a solid foundation for inspiring and motivating others in the field.