MOXIE MUSINGS, NEWS & UPDATES
Welcome! We appreciate you stopping by!
Our team loves everything 'travel healthcare' and we pour a lot of passion into the articles and information written here. You'll find articles written for recruiters, account managers, team leads & managers, and even owners and execs!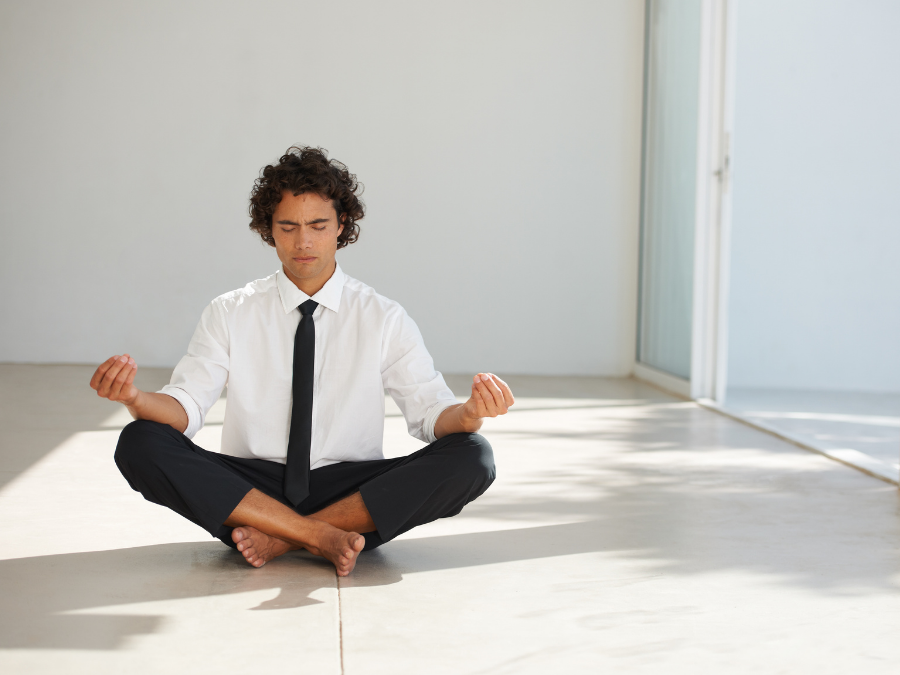 By: Adam Gomez Travel nursing recruiters have it tough these days. The pandemic has led to rapid changes in the behaviors of their target demographic – nurses. Let's face it. Nurses have a lot to be frustrated with these days. They're paying a heavier price...
read more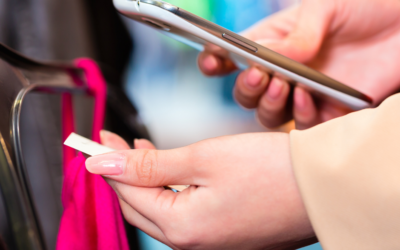 I have said this phrase over and over and over again in training, even before the pandemic. But it rings truer today than ever before. One of the most frequently asked questions we get from agencies and recruiters is...
read more